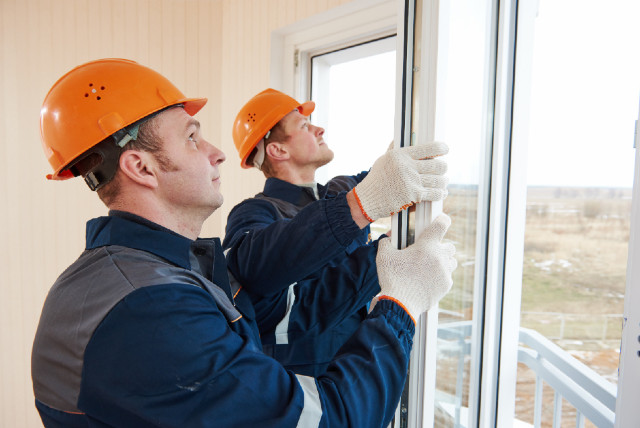 If you see your energy bills skyrocketing or you find leaks all the time whenever there's the slightest rainfall, it might be time to get those new home replacement windows. However, window installation isn't something every homeowner knows to do; it's essential to do your research and understand what it means to have your home's windows changed and replaced.
If it's your first time buying replacement windows for your property, here are seven key things that'll help you get the perfect windows for your home.
1) Measure Accurately
The first downfall of shopping for windows has an inaccurate measurement. Be very particular about measurements so you can get the right size and specifications for the windows; it's recommended to take different horizontal and vertical measurements of your window from the inside. This way, you won't be rushing into any issues or expenses later in the installation process.
2) Talk to the Professionals
Right off the bat, don't attempt to DIY the window replacement. Professionals are more knowledgeable about the safety codes and installation process while keeping your home's structural integrity. Simply avoid any problems that may require you to shell out more from your wallet than you need to by hiring some contractors.
3) View Recommendations
Besides talking to the professionals, talk to the windows experts on the best home replacement windows on the market. You can also check fellow homebuyers' reviews. The replacement windows are an investment, and you should only have the best windows installed in your home for security, functionality, and aesthetics.
4) Achieve Energy Efficiency
If the reason you're getting replacement windows is because of the high utility bill, check out windows that will help with your home's energy efficiency. With better windows, you'll have less need for temperature-altering appliances like heaters and cooling fans. Overall, you can reduce your energy costs with ease.
5) Get Extra Glass Panes
Since you're getting your windows replaced, why not get new and improved glass panes? Many designs feature double glass panes, but you could also consider getting triple glass panes or laminated glass panes. These variations offer a lot more safety, and the noise reduction can make your home feel a lot more peaceful.
6) Ensure Window Insulation
Having proper insulation in your replacement windows should also be a priority to prevent energy loss and make your home's temperature ideal. Ask your contractor if your home would benefit more from pocket installation or full-frame installation. This may also depend on the condition of your window's framing and whether it's durable enough.
7) Take Note of the Warranties
Just like with other purchases, warranties are offered to reassure clients that they'll have the best experience with their products. Different window manufacturers in the industry can have different types of contracts, so keep an eye out for what your windows' warranty includes.
Conclusion
You don't have to worry about high energy bills or any sudden leaks by your house's openings. By following the tips in this article, you'll have the highest-quality windows that fit your home like a glove.
Need a window replacement in Canada? Durabuilt Windows & Doors in Edmonton provides top-notch durable windows that are locally built and made to withstand all the natural conditions in the Great White North. Get in touch with us today!